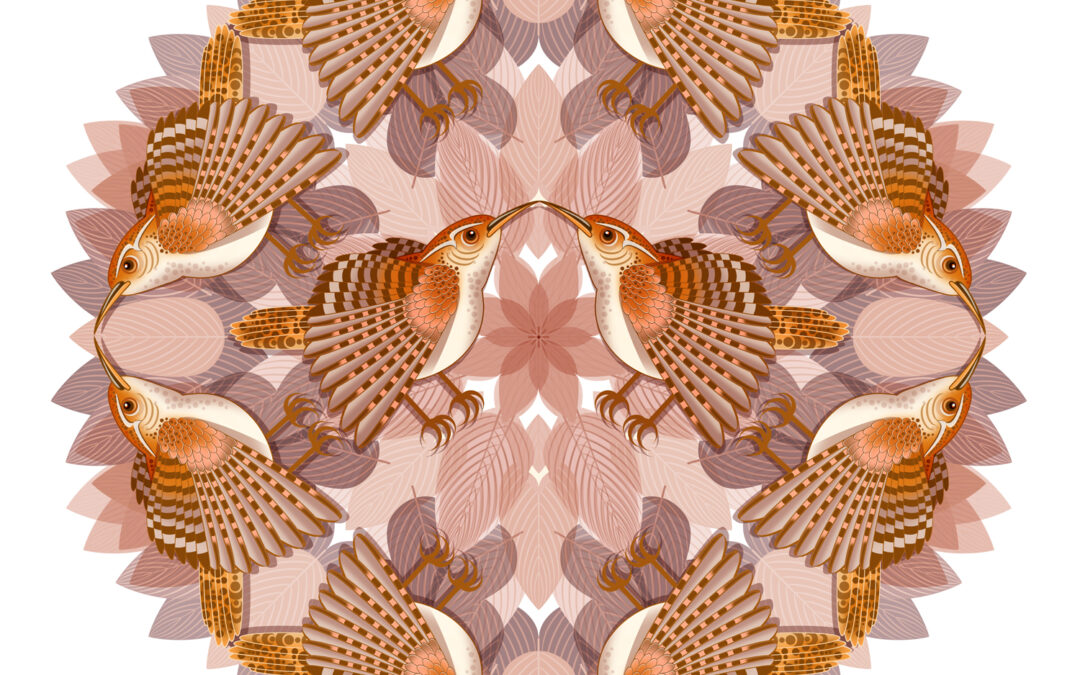 Seeming to be fearless, these small stubby birds are always ready to stand up to any bird-bully in its neighborhood.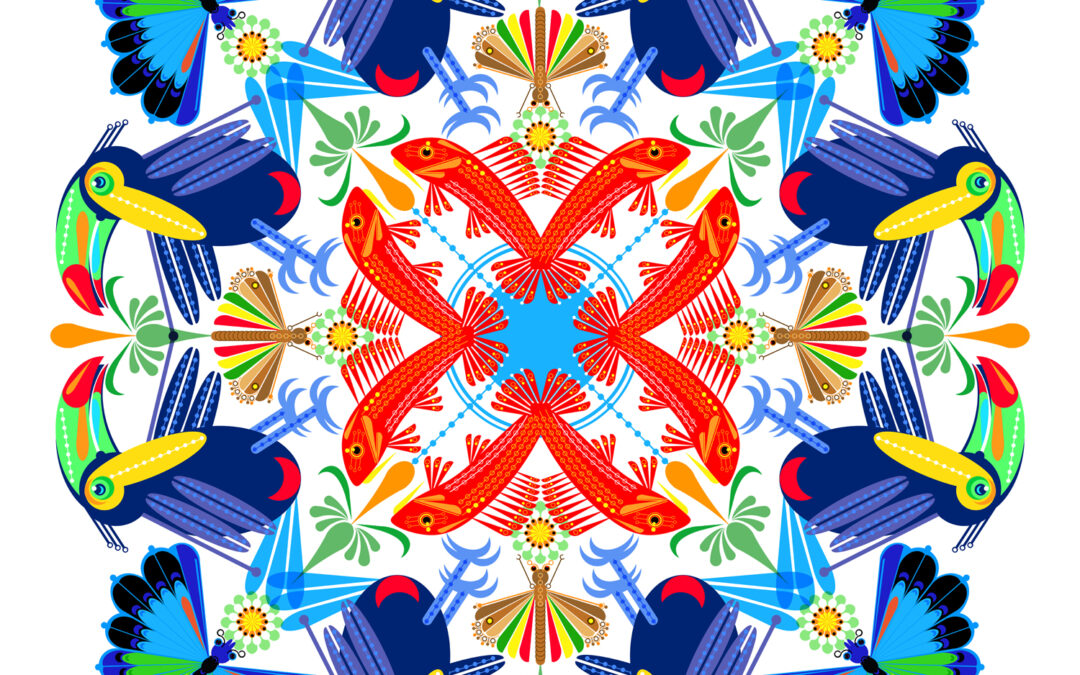 Over the past few months I have been creating animals and plants with a combination of a variety of geometric forms and repeating designs including triangles, diamonds, teardrops, squares, ovals, dots, lines, and outlines all made and paired with bright colors. These are the creative tools of the artists and artisans of the South American artform known as Chiva Art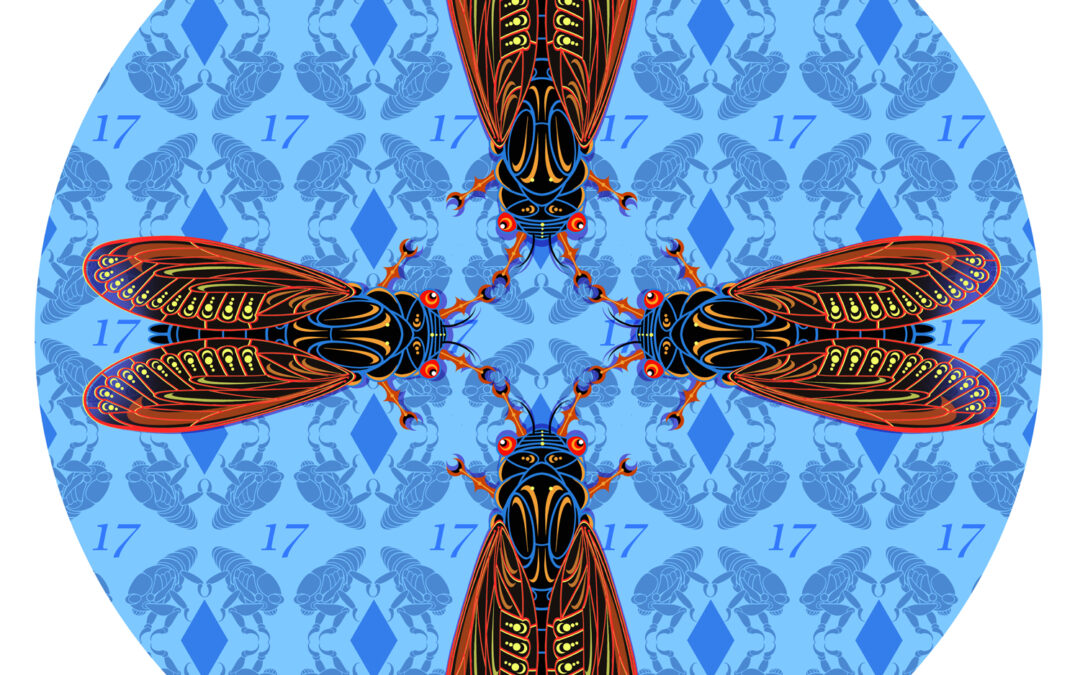 Wander with wonder in nature with friends and family whenever possible. It is good for the soul.